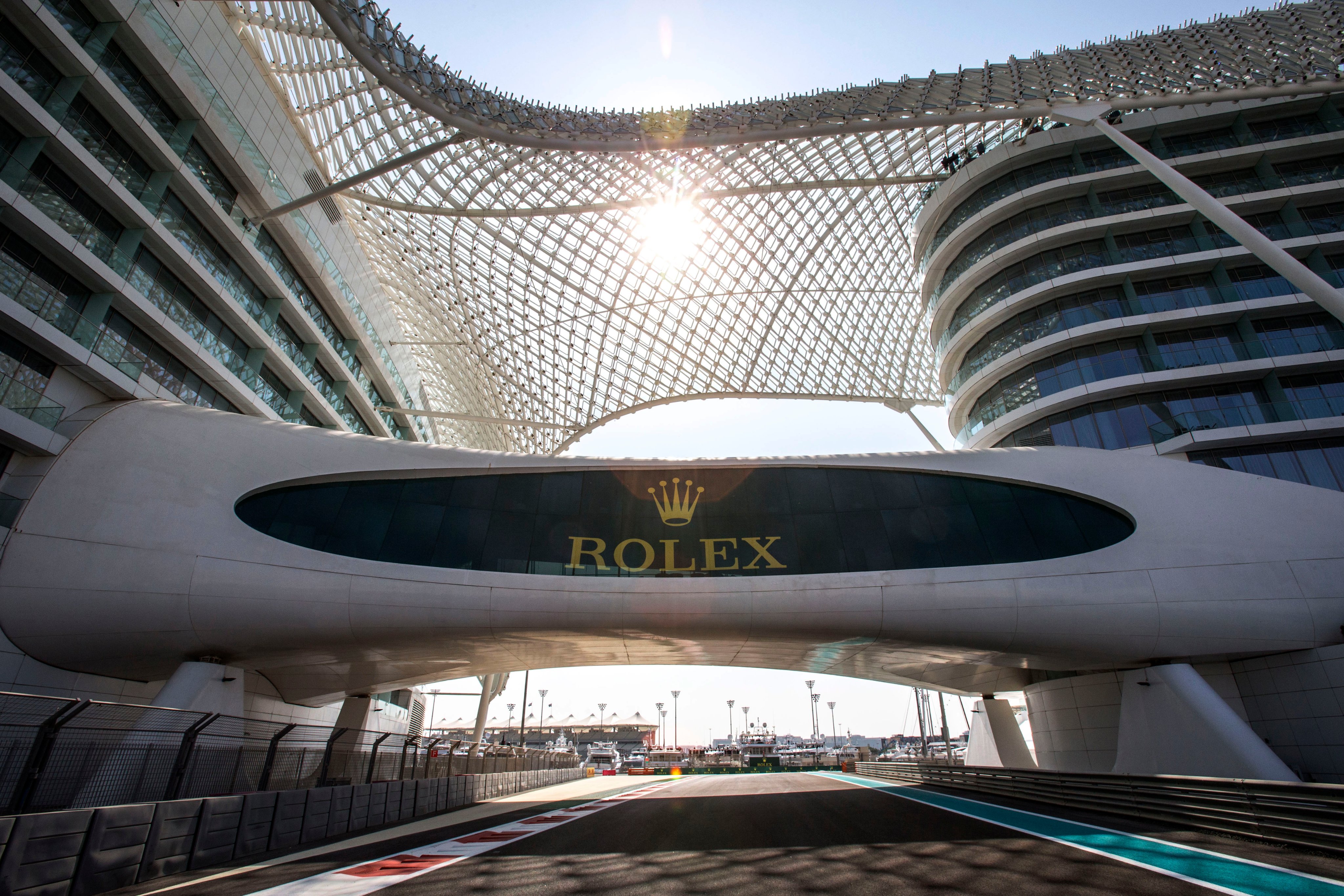 After a season full of exciting racing, the 2019 season draws to a close this weekend at the spectacular Yas Marina Circuit. After a thriller in Brazil, it can be said this race certainly has a lot to live up to.
In terms of who is expected to be quick, let's start off with Ferrari. The smooth first and second sectors, which include two long straights will likely suit the Ferrari and will likely give them a big advantage. The big question is, can the Mercedes pull back the losses in the tight and twisty final sector which will likely play to their strengths possibly as well as the final sector in Barcelona. I can see it being very close between them by the end of the lap.
So where will Red Bull be? After Mexico I thought their final chance to win this season had gone. But they proved me wrong in Brazil. With the downforce dependant final sector in play, I can see them being in the fight, however I don't believe they will be as quick as they were in Brazil.
Now onto the midfield. McLaren go into this race having secured fourth in the standings after Carlos Sainz's podium. However behind, Renault have a fight on their hands to fend off Toro Rosso. However Renault will likely be strong this weekend so it could be tricky for the Italian team. Behind, Racing Point are not that far ahead of Alfa Romeo after the latter's strong result in Brazil so they have a fight on their hands especially as Alfa could be strong.
Taking everything into account, this is my estimate for the pecking order.
Ferrari
Mercedes
Red Bull
McLaren
Renault
Toro Rosso
Alfa Romeo
Racing Point
Haas
Williams
As well as the Formula One season, Formula 2 also comes to a close this weekend. Like F1, the drivers is already settled with Nyck De Vries securing the championship in the first race at Sochi. However the constructors is not quite settled, however DAMS currently lead with a 53 point gap so it will be hard for nearest rivals UNI-Virtuosi to overhaul them.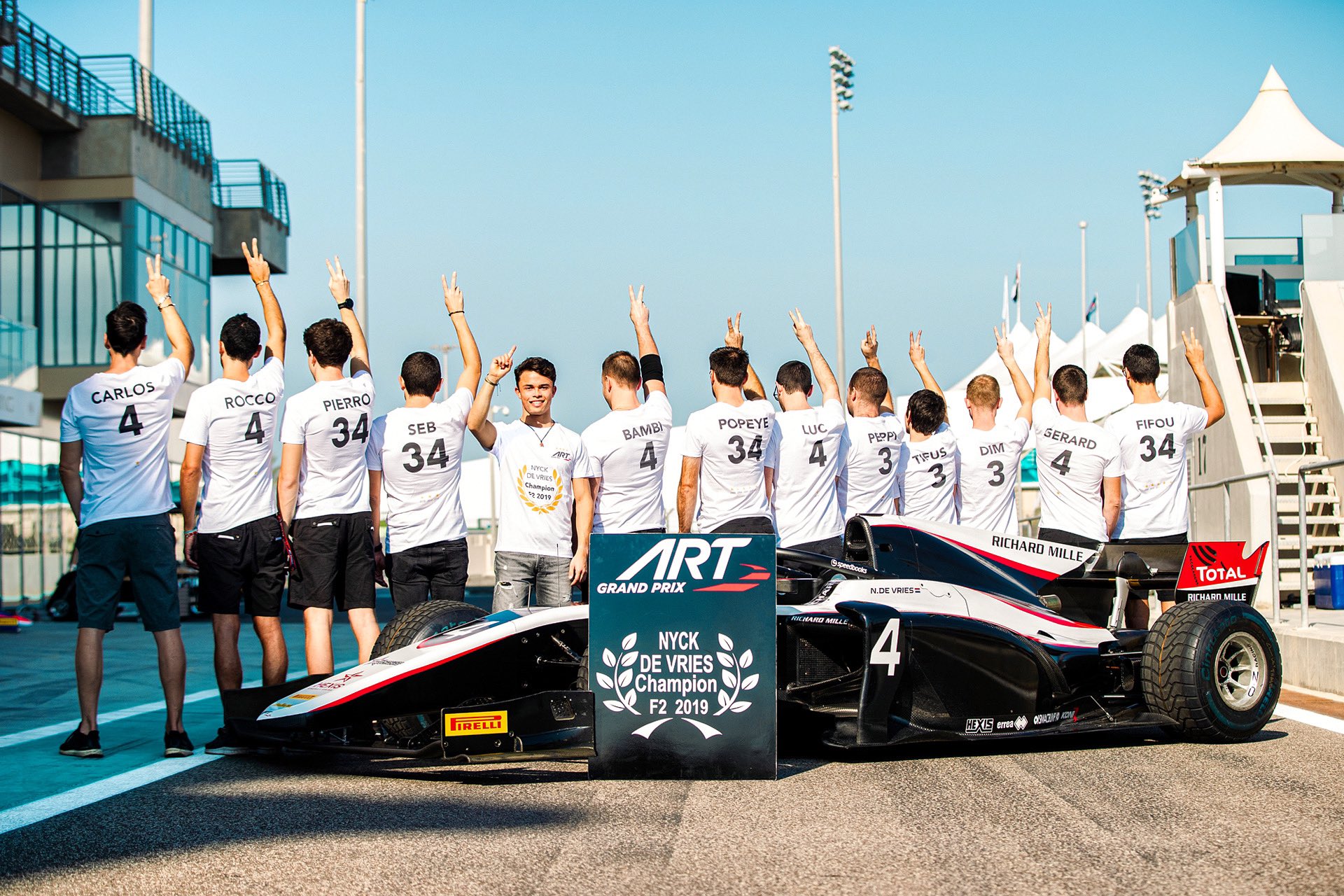 ART have been quick here in recent times so I am expecting Nyck De Vries will try to sign off with a win in the final weekend. He will have stiff competition however from the DAMS pair, particularly from the new Williams signing Nicholas Latifi. Also expect to see the two UNI-Virtuosi cars as they try to overhaul DAMS in the standings.
It certainly looks set to be a fascinating final weekend in Abu Dhabi. Can it live up to what proceeded it? And who will sign off in style?