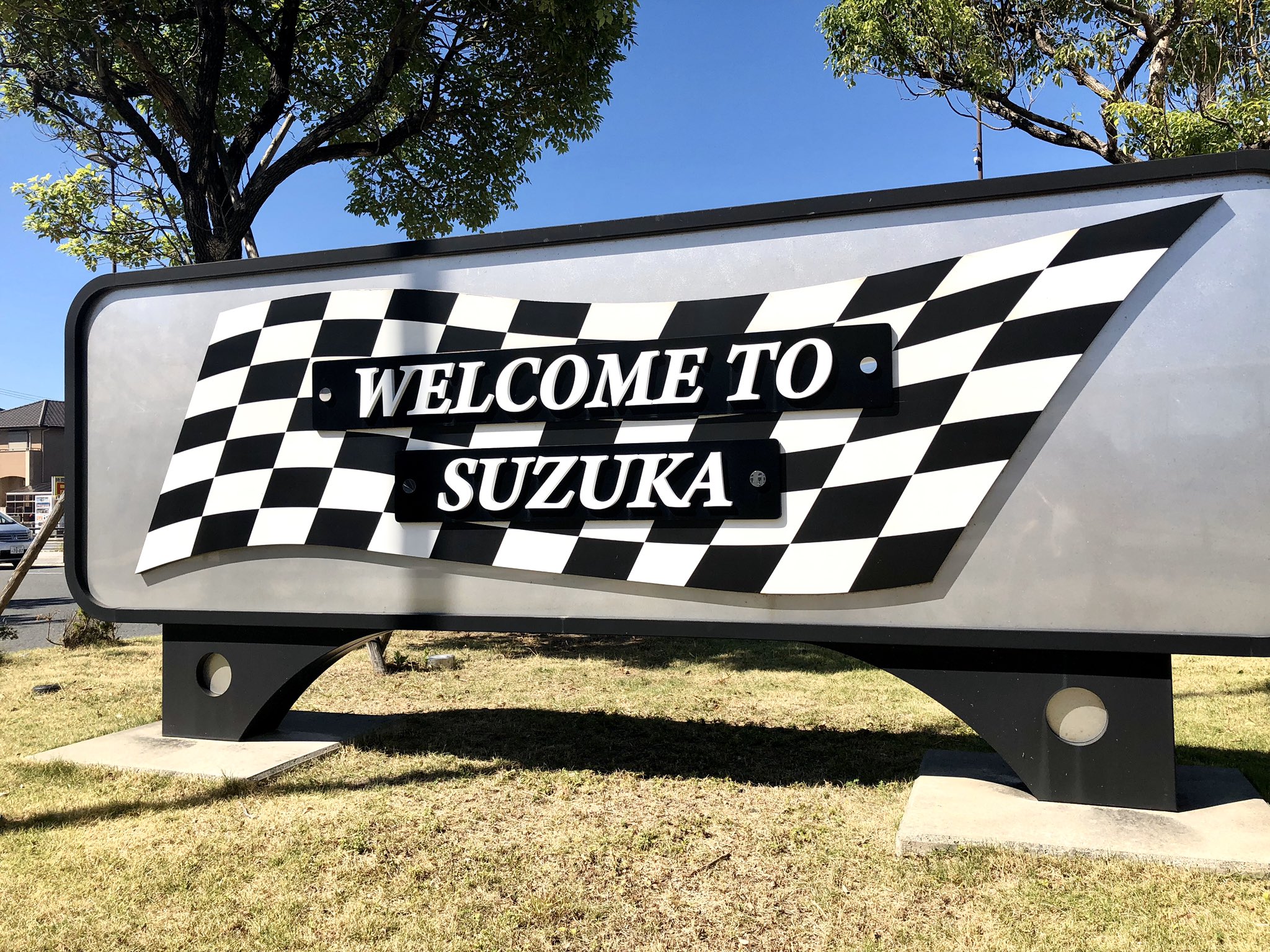 After a race turned on its head by a Virtual Safety Car, another race looks set to be turned on its head by an outside factor, this time through a typhoon that looks set to potentially push qualifying to Sunday as well as resulting in a wet track come the start of the race
Let's first talk about pace in the dry. This track, with many lively sections will likely suit the Mercedes, however many high speed sections, along with Ferrari's upgrades could put Ferrari in the mix. Whilst Red Bull hope that their engine upgrade and new fuel will allow them to compete after a tough few races. Rain could help them in that sense.
In the midfield, McLaren and Renault will likely be the pacesetters again, with Alfa Romeo and Racing Point, assisted by their straight line speed could compete, whilst Haas will likely struggle with it being a tyre dependent track. However as seen in Hockenheim, rain could easily muddle that up and give chances to anyone in the tight midfield.
The typhoon is the biggest talking point going into this weekend, not just in F1. A couple of rugby world cup matches have been cancelled as a result. The forecast suggests the worst of it will come on Saturday and could potentially result in a delay to qualifying. However the FIA want to leave any decisions as late as possible so we don't have a scenario where the typhoon isn't as bad as expected and qualifying can go as planned.
The rain certainly looks like it could spice up what already looks like it will be a fascinating weekend at Suzuka.