After just a week break, the European season comes to a close this weekend as F1 heads to the high speed Monza circuit for Round 14. This track is an easy one to overtake on and with a threat of rain, it certainly could be a weekend to watch, which could derail Ferrari on a track where they are expected to be competitive.
Whilst Saturday is expected to be dry and sunny, a lot of rain is expected on Friday, with a threat of rain in the air for Sunday.
Ferrari lived up to their promises in Spa, with Charles Leclerc taking the win, despite lacking pace towards the end of the stints. This track is basically SF90 heaven, as with it comprising of mostly straights, they will likely have a sizeable advantage. However Mercedes cannot be counted out, the slow speed corners will likely see Mercedes pull back some of the losses, and if the rain does change things, or if Ferrari becomes unstuck, they could be the ones to capitalise.
Another driver and team that could capitalise if the rain does arrive is Red Bull's Max Verstappen, who has shown his skills in the wet countless times. They will be desperately hoping for rain, as without rain they may struggle on a track that relies on engine power, and with Verstappen starting at the back with engine penalties, they could do with that variable. It is going to be intriguing to see how Alexander Albon gets on in his first proper qualifying session for the team after his engine penalty in Spa.
The midfield battle could sway away from the norm with this track being so straight line speed dependant, a team that is always strong on tracks that rely on high straight line speed is Racing Point, coming off the back of their strongest finish of the season so far. Alfa Romeo and Haas, with the powerful Ferrari engine in the back, will likely be fast as well, Haas may also be helped by the fact this track doesn't take as much out of tyres as the previous ones. Still don't be surprised if they struggle once again.
Regular top midfield team McLaren will likely be battling for that, but with the less powerful Renault engine could suffer on the straights and may not be as quick as usual. Same goes for the works Renault team, who may have their weaknesses exposed on this track, and Toro Rosso, although they usually are able to counter weaknesses well. Whilst Williams will likely bring up the rear again although on a track where their straight line speed deficit will be exposed.
F2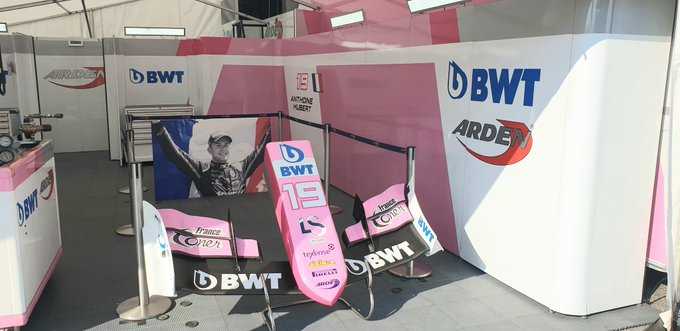 It's going to be a tough event for F2's drivers and teams after the tragic loss of Anthoine Hubert at Spa, but the drivers are adament they want to race as a tribute to their fallen colleague. Nyck De Vries still leads the standings, now my 34 points after his points for pole at Spa. Going on past form, he will likely be quick here on a track he often goes well at. Nicholas Latifi also has strong past form but for me a driver to watch this weekend will be Luca Ghiotto on his home track. He is always fast here and could be a formidable force.
F3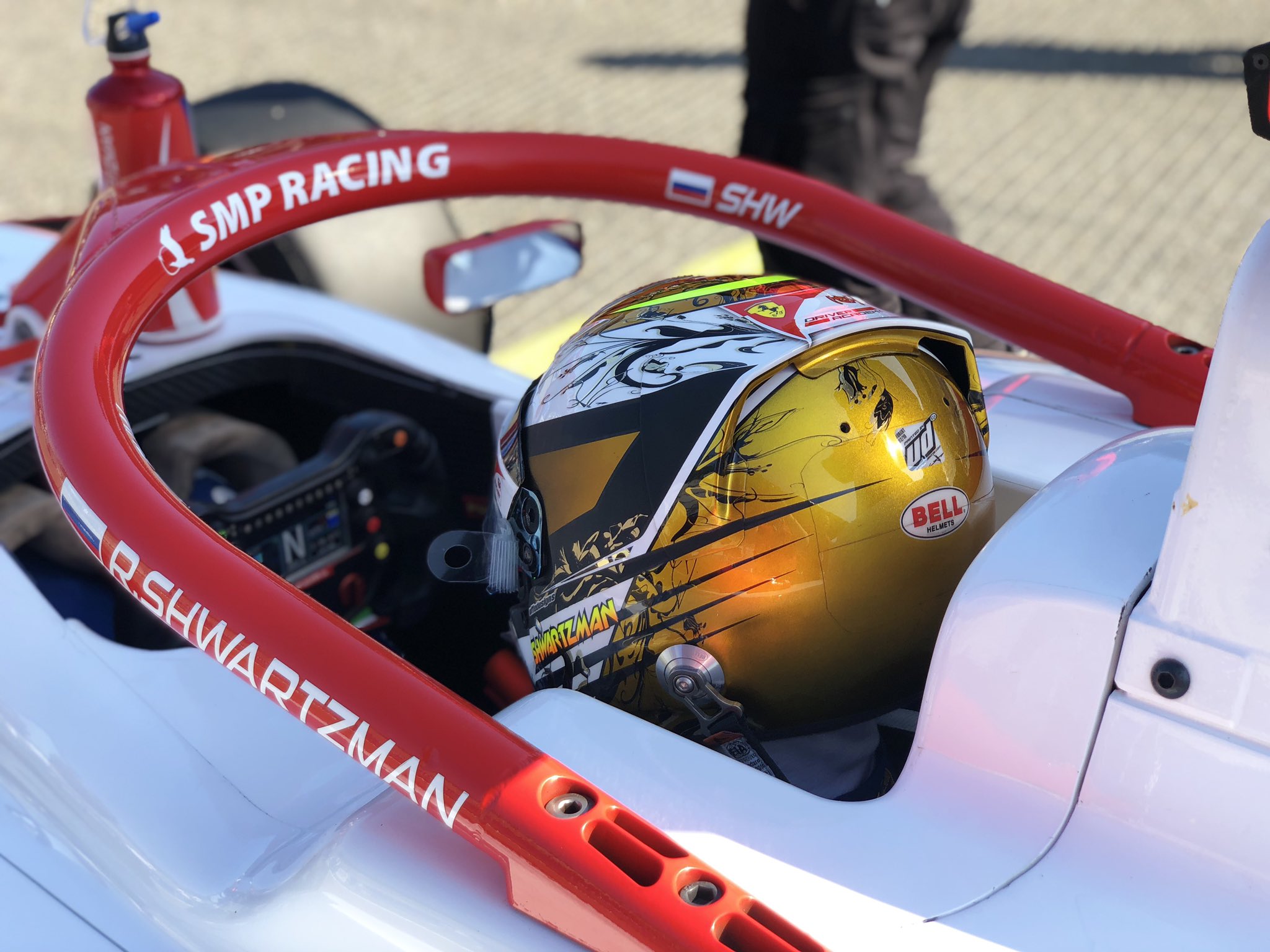 After two action packed races at Spa, F3 returns to action with a fascinating title fight between the three Premas and Juri Vips. Spa saw Marcus Armstrong show he is in this title battle whilst Juri Vips' title chances took a knock in Race 2 when he lost his front wing at the restart. Expect it to be those fighting for the win with the ARTs not that far off either. In a car that is easy to slipstream with, we could certainly see an action packed weekend in F3.